CMAT Mentor Training
What you need to know about becoming a mentor
Capable of passing a background check
Complete mentor training and mentor orientation
Attend quarterly meetings
Agree to write and visit mentee once a month (minimum)
Submit monthly reports
If you are a Christian woman who is interested in showing the love of Jesus, according to St. Matthew 25:34-40, by visiting and writing an incarcerated woman once a month while she is assigned to the Maryland Correctional Institution for Women (MCIW), the CMAT Program is for you. Join us and become a part of the solution to the cycle of incarceration that destroys families and communities. CMAT Basic Mentoring Training will teach you the why's and how's for mentoring incarcerated women and assisting them as they transition to freedom.
Registration is free, register here Online or Print form. The completed form may be scanned and attached to an email, email to cmathcc@gmail.
The May 18 session is for current CMAT Mentors, Facilitators and Administrators only. The entire CMAT TEAM is encouraged to attend this important meeting.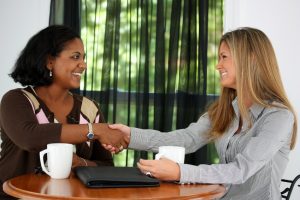 Date
Time
Place
Room
April 27, 2019
10:30 AM – 2:30 PM
Hope Christian Church
6251 Ammendale Rd, Beltsville, MD 20705
Meeting Room 1
May 18, 2019
Noon to 2:00 PM
Hope Christian Church
6251 Ammendale Rd, Beltsville, MD 20705
Atrium