Ministry Leader – Rev. Joyce E. Jones
Rev. Joyce Jones is an ordained Elder at Hope Christian Church, Beltsville, Maryland, where Bishop Harry R. Jackson is the Senior Pastor. She is the Director of Outreach at Hope Christian Church and has leadership oversight for outreach ministries in prison, homeless shelter, food pantry, Angel Tree, community outreach to schools, and outreach to visitors.
Rev. Jones is a cum laude recipient of a Bachelor's degree from Virginia State University and a Master's degree from Central Michigan University. As a manager of people and programs at the National Security Agency, she has traveled to 4 continents and 32 states to represent the United States government's interests. Also, Rev. Jones has held the position of Adjunct Professor at Prince George's Community College and Bowie State University.
As the visionary and ministry leader of the Christian Mentoring and Transition Program (CMAT-pronounced Cee Mat), she recruits and trains Christian women to mentor and minister to incarcerated women. More than 30 churches from the District of Columbia, Maryland, Virginia, Delaware and Pennsylvania have had representatives in the CMAT program.
Rev. Jones believes and has witnessed that the power of God's Word, the name of Jesus, and the cleansing power of His blood can transform ANY life.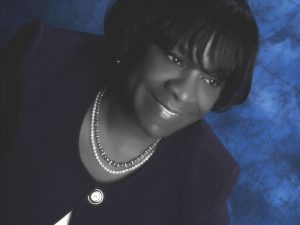 Mentors
Christian Women volunteers (trained via CMAT to be mentors in a penal institution) who will visit/communicate with the mentee, at a minimum of, once a month. In addition, the mentors will connect the mentee when she is released from MCIW, for at least 6 months after she is released.
Emeritus Mentors
Mentors who have participated in the CMAT program for 6 or more years.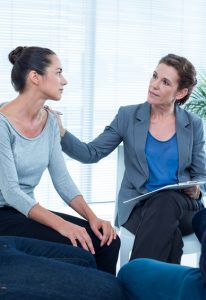 Mentees
Women inmates at MCIW who will be assigned mentors and receive transitioning training at MCIW. These incarcerated women volunteer to be involved in the program.
Emeritus Mentees
Mentees who have participated in the CMAT program for 6 or more years.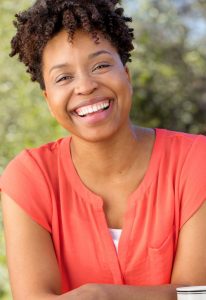 Facilitators
Christian women volunteers, who have completed MD-DOC (Maryland Department of Correction) volunteer training, are responsible for teaching transitioning life skills based on Biblical principles to CMAT mentees while they are residents at MCIW.
Administrator
Maintains Information databases
Postmistress
Distributes mailed letters and communications between mentors and mentees
Advisory Committee
Assist ministry leader with short term and long term planning and goal setting.