78% of women behind bars are mothers; 60% have children younger than 18 years old.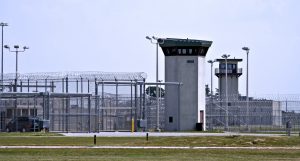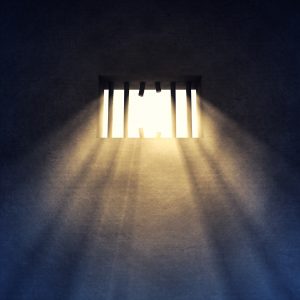 The Cycle Must Be Broken !!!
Staggering National Statistics
** 2.3 MILLION ARE IN US PRISON SYSTEM **
The US is 5% of the world's population and has 25% of the world's prisoners.
1 in 99.1 adults is incarcerated.
3.2% of the US population is under some form of correctional control.
66% of men behind bars are fathers.
600,000 returning citizens each year.
66% will return back to prison in 1 – 3 years.
Statistics Specific to Women
78% of women behind bars are mothers.
Over the last 30 years, the female prison population has grown by 800%.
Nearly two-thirds of incarcerated women are in prison for non-violent crimes.
Studies show that women prisoners are more likely to have more serious drug problems.
10 million children have one or both parents in the penal system.
The recidivism rate for incarcerated women is 40%.
40% of women leaving prison will return within 3 years of their release.
Recidivism rates for CMAT Mentees at MCIW is less than 9%.
Statistics Sources: National Research Council (NRC), The recidivism on the States, Justice Department